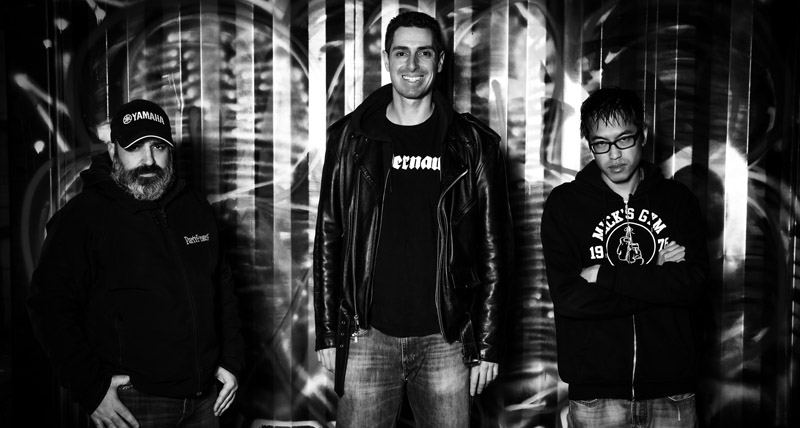 Photo by Brendan Albert
Toronto-based trio The Mendozaz formed in early 2017 as an outlet for three guys who just wanted to play pop punk, but were committed to bands with other things in mind. Expectations were low: play a couple shows, record a four song EP, then resume activities with the previous bands.
Today, those previous bands are defunct, and Jonny and Michael (now joined by new drummer Zozo) are releasing their second full-length "Up And At Them". It's a half hour of chaos infused with the same carefree "anything goes as long as it's fun" attitude that made the first album a staple on punk playlists.
Praise for The Mendozaz
"Be prepared to be tapping the foot, nodding the head and shamelessly grinning from ear to ear. 5/5"
-Mark Cartwright, ThePunkSite.com
"If you live and die by pop punk, you should definitely have this in your collection"
-Ty Stranglehold, Razorcake
"Catchy hooks and fast beats, foot on the accelerator and no chance of hitting the brakes."
-Cody Fitzgerald, Punk Rock Mag
"The whole album is a surefire winner."
-Paul Silver, Keep Track Of The Time
"An energetic pop-punk gem"
–Mad Indie Media
"Definitely give this a spin"
–Punk Rock Radar
"The band's love of 90s melodic punk and the snippets of hardcore strewn throughout the album made for a really fun listen"
-Justin Bruce, Bucketlist Music Reviews
Up And At Them (2021)

Two Days To Retirement (2017)